Design, simulate, produce and collaborate in a single platform
Accelerate innovation with the 3DEXPERIENCE® Platform
This platform enables your organization to accelerate innovation and reach operational excellence. How? By gathering multiple applications that allow you to design, simulate, produce and collaborate in a single unified environment.
From research lab to factory to consumer, your entire organization including 3rd party companies can easily and simultaneously interact and work together. 
Available on the Cloud, get access to your project anywhere, anytime in total security. You will have access to the same software as industry leaders are using, like Renault, Boeing and Airbus, but in a scalable offering that grows with your business.
Virtually experiment before bringing ideas to the real world
Advanced simulation and 3D visualization throughout the development process helps virtually identify constraints and requirements leading to optimized design and production.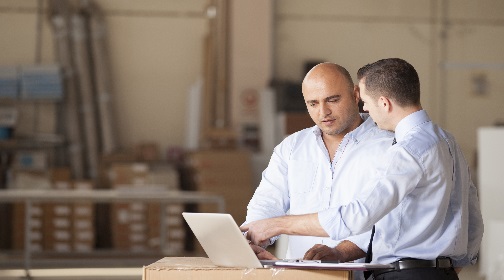 Real-time, cross-disciplinary and multisite collaboration
The 3DEXPERIENCE® platform facilitates cross-disciplinary and multisite collaboration enabling digital continuity throughout the development process and full data compatibility from ideation to production.
Accelerate product development and reduce cost
The 3DEXPERIENCE® platform provides applications for design, simulation and manufacturing on a single platform, where employees and suppliers collaborate in real-time on a holistic digital model.